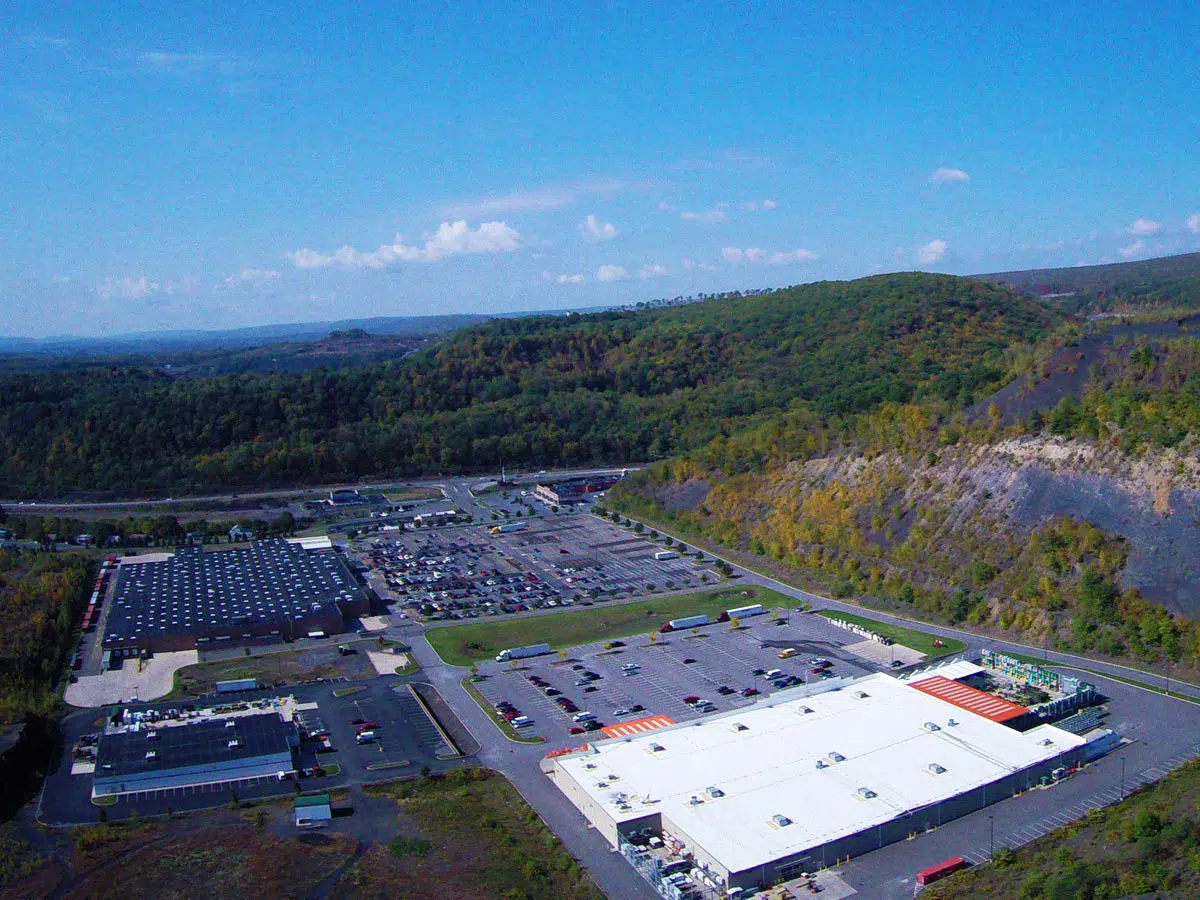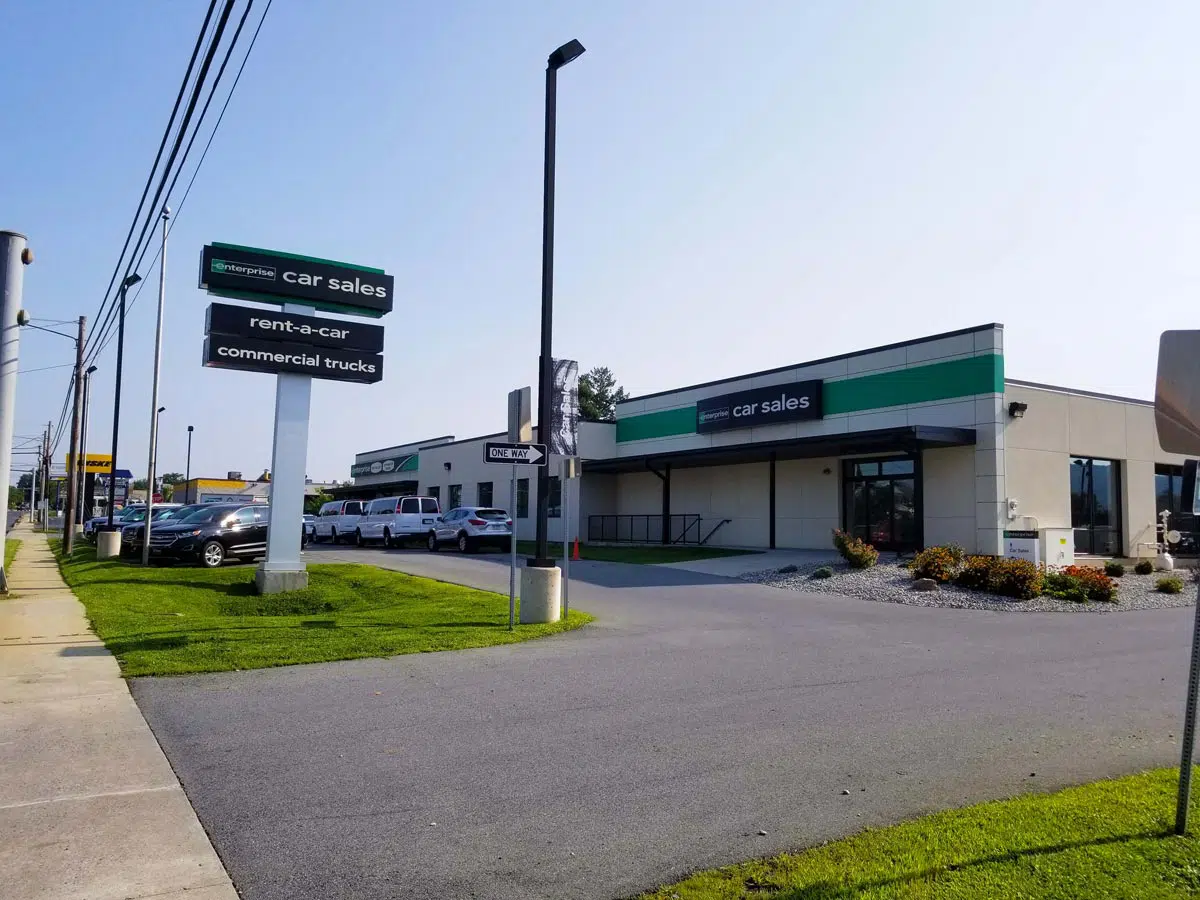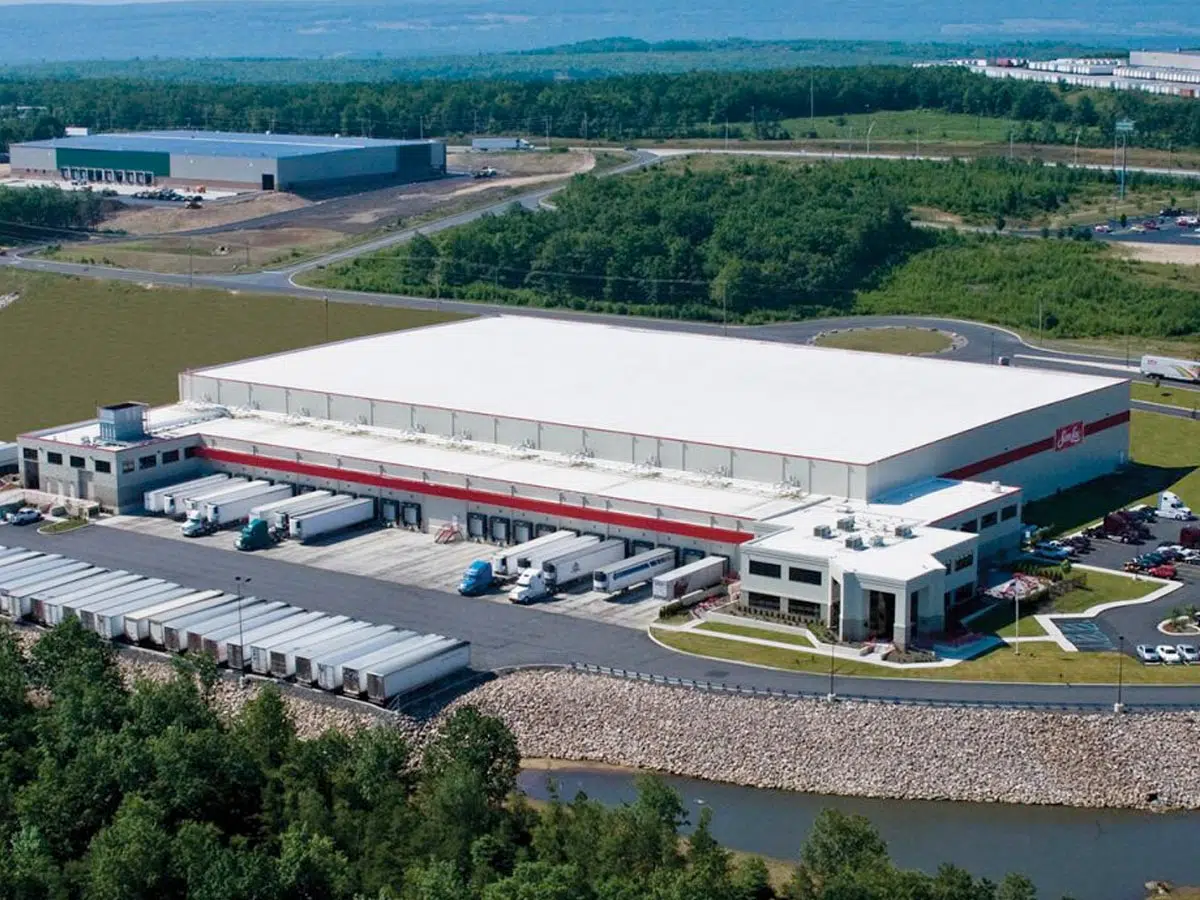 Coal Creek Commerce Center
Commercial land development on reclaimed minelands in St. Clair Borough. Center houses a Wal-Mart, Home Depot, Tractor Supply, a Strip Mall, Taco Bell and Aspen Dental.
Enterprise Car Sales
Commercial re-development in the City of Allentown. Project entailed the renovation of a PennDOT building into a car sales, rental and service facility.
Tyson Warehouse Expansion
Commercial land development at Highridge Business Park in Cass Township. Project entailed a 175,000 square foot refrigerated warehouse addition and associated facilities.
North American Premium Anthracite
A paving project in West Mahanoy Township. Project involved design and construction management of paving at an anthracite coal processing facility.
Nichol's Street
Streetscape project in the City of Pottsville. Design and construction management of curb, sidewalk and retaining wall replacement administrated by Schuylkill Community Action as part of the City of Pottsville's Elm Street Program under grant from Pennsylvania Department of Community and Economic Development.
West Spring Energy
New surface anthracite coal mine in Mt. Carmel and East Cameron Townships. Project involved planning, permitting and field support of a surface coal mining installation furnishing up to 200,000 tons of raw coal per year.