Experience • Commitment • Dedication
Founded in 2004, Lehigh Engineering, LLC is a Civil and Municipal Engineering Consulting Firm located in Pottsville, Pennsylvania.  The firm provides a full complement of Professional Consulting Services to Municipalities, Developers, Contractors, Mining Companies, Individuals, and Other Consultants.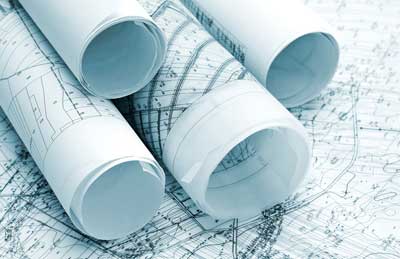 Our understanding of regulatory environments has meant faster approvals for our clients – an important advantage in today's demanding economic climate.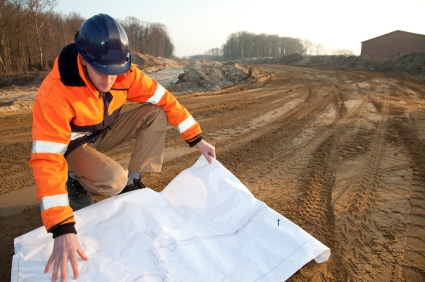 With over 75 years of combined experience, our dedicated staff is committed to providing our clients with the highest level of service.
Our philosophy is to treat each and every client's project as if it were our own.
We invite you to reach out to us on your next project and experience the expertise, commitment and dedication of Lehigh Engineering, LLC, a Rich Family-Owned Company, for yourself.
Private Sector Engineering
Municipal Engineering
Planning & Land Development
Civil Engineering
Land Planning
Sanitary Engineering
Surveying
Wetlands
Soils & Geotechnical Investigations
Traffic Studies
Transportation Design
Community Impact
Construction Management Services
Environmental Liability Assessments
Engineering & Consulting
Remediation
Environmental Analyses
Impact Assessments
Mining Engineering
CAD Design