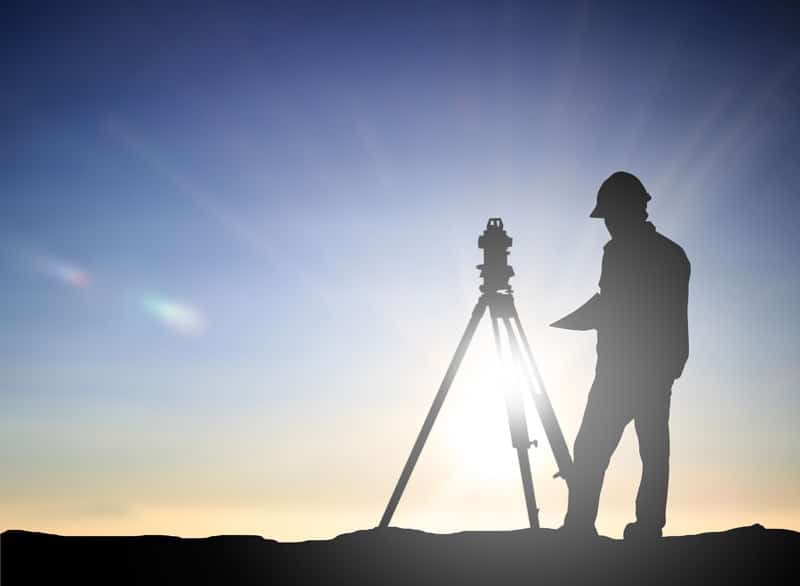 A locally owned and operated firm located in Pottsville, Pennsylvania. Our current staff has over 75 years of combined experience in assisting municipal and private sector clients with complete services delivered on time and within budgetary constraints.
Our philosophy is to treat each and every client's project as if it were our own. Our understanding of regulatory environments has meant faster approvals for our clients – an important advantage in today's demanding economic climate. We invite you to reach out to us on your next project and experience the expertise, commitment and dedication of Lehigh Engineering, LLC for yourself.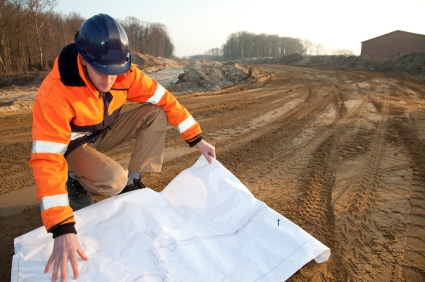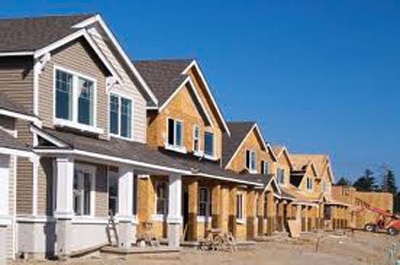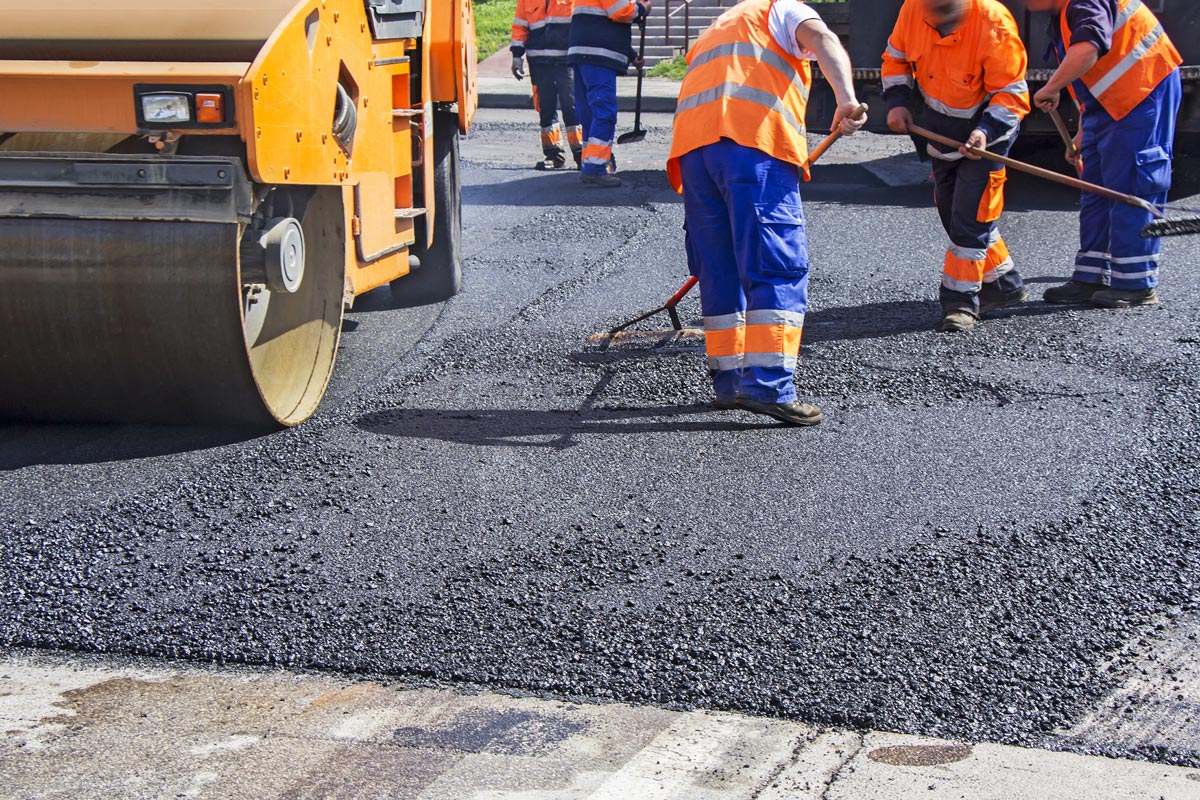 Professional Engineer in Pennsylvania
Rodd has over 20 years experience in the civil and mining engineering fields. His specialties include business development, client and regulatory agency relations, engineering management, project management, mining engineering and permitting.
Professional Engineer in Pennsylvania
Specialties include extensive experience in mining and quarry engineering and permitting. This includes research, exploration, design, permitting, and reclamation. Develops operation plans for mine operators and blasting contractors. Also handles mine pool research, water monitoring projects, beneficial use coal projects and special projects.
Certified Building Code Official
Specialties include administration of Uniform Construction Code, Inspector of new construction permitted under the Uniform Construction Code, Certified Residential Electrical, Mechanical and Plumbing Inspector.
Develops operation plans and provides field support for mine operators and blasting contractors. MSHA certified in Training, Impoundment Inspector, Dust Sampling, Surface Installations & Methane and Oxygen Deficiency Testing.
Specialties include preparation of subdivision and land development plans for residential and commercial development, stormwater management and erosion & sedimentation control plans, PennDOT Highway Occupancy Permit plans, PADEP permitting, natural gas well pad development and permitting, construction inspections, preparation of bid documents, mine operation plans, engineering field survey and AutoCAD Civil 3D design.
Specialties include mine planning and permitting, compliance oversight, field operations support and construction document preparation.
John P. Stoppi Jr., PE, FPE, MCP
Fire Protection Engineer, Building Design Engineer, Building Code Consultant/Inspector
15 years of progressive engineering experience that includes elements of engineering management, fire protection engineering, building design engineering, code enforcement, and code consulting in the public, private, and international sectors.
Having over 22 years of comprehensive civil engineering and management experience, Joel is the Chief Engineer and Firm Principal. He focuses on strategic planning, project budgeting, scheduling, proposals, quality assurance, and overall firm management.
Project experience includes Municipal Engineering, surface mine planning and operation, Land Development, bridge inspection, bridge design, road rehabilitation and replacement, Electric Transmission and Distribution, and Environmental Permitting.
 Ed Wenger
Municipal Services Representative
With over 15 years experience in servicing both big and small municipalities with their Municipal Zoning Ordinance, PA Uniform Construction Code Administration and Property Maintenance Code Administration Programs, Ed bring a broad level of experience and knowledge to Lehigh Engineering.
Ed's expertise includes zoning ordinance review and updates, property maintenance ordinance creation and implementation, as well as all aspects of administration and enforcement of these ordinances while being mindful of both the municipality's and the public's needs and concerns.